1.Aluminum housing with special electrophoresis processing, anti-oxidation surface is more wearable and durable.
2.Integrated and fully sealed structure and external circuit design, improves waterproof ability and installation efficiency.
3.Anti-tamper switch opens and triggers alarm if power cut off or end-cap removed.
4.Two different frequency channels, avoiding interference caused by adjacent rays.
5.Intelligent fuzzy analysis technology adopted to improve response speed and stablity.
6.Buzzer indication for well alignment.
7.Alarm method: any two adjacent beams breaks, helpful for preventing false alarms triggered by small animals and birds.
8.Adjustable response sensitivity.
9.Designed and recommended for protection of doors and windows.
10.High immunity to sunlight, rain, frost, fog, snow etc.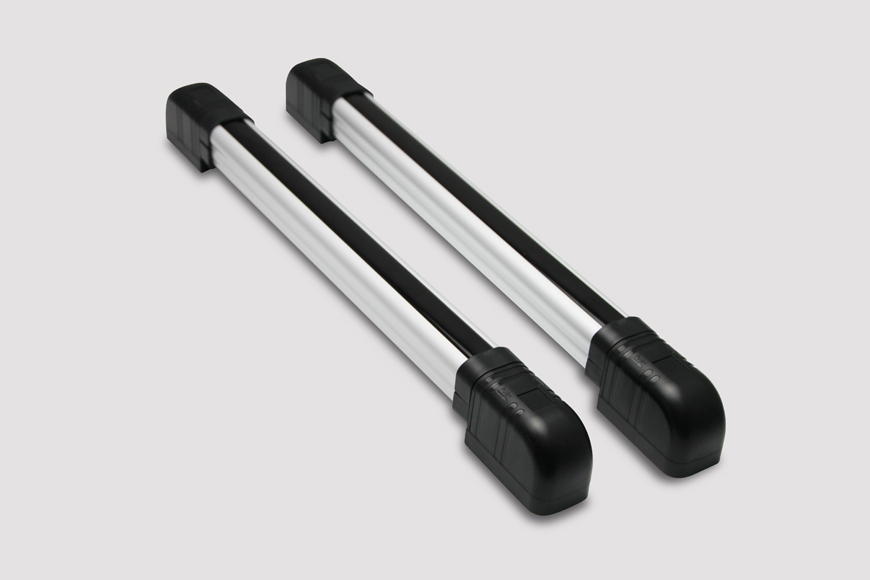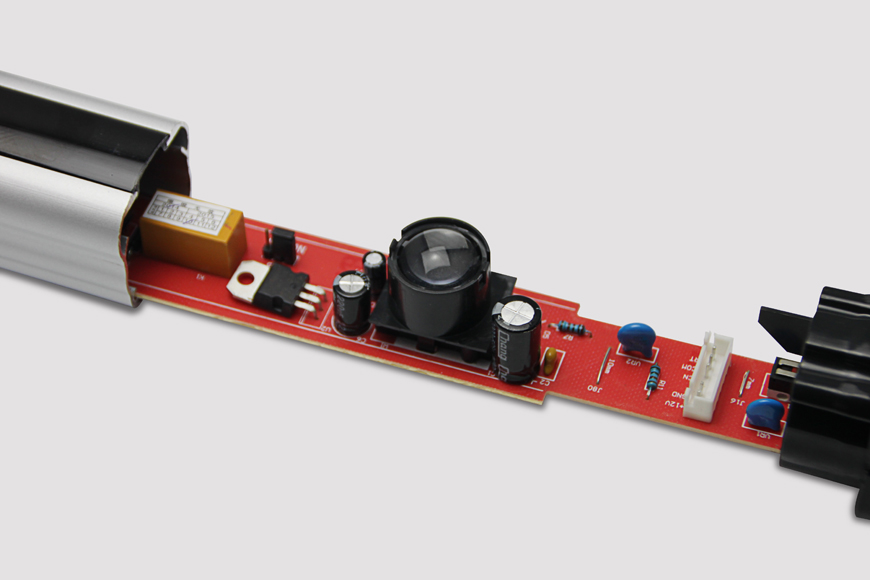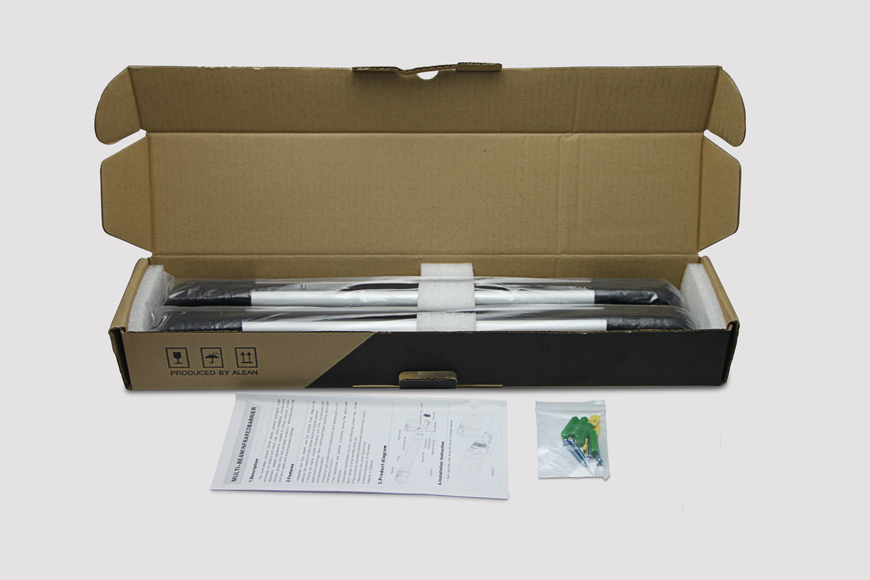 Optional mounting brackets:

1.Stainless steel reinforcing, ensures long life.
2.Ajustable extending length and angles.
3.2 pairs of brackets used for one pair infrared barrier.